Loving from a Distance Stationery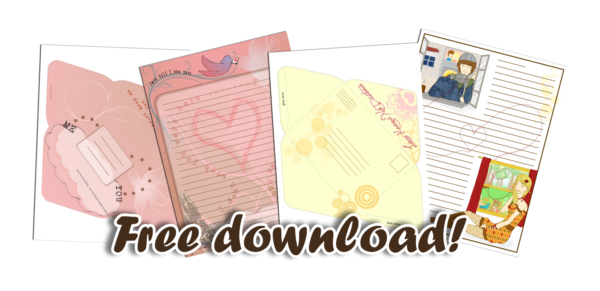 We hope you enjoy this LDR themed stationery created by our LFAD members!
The download includes 8 stationery papers and 8 envelopes.
Click here to download LFAD Stationery
Instructions: Click the link, then save to your computer. Once the download is finished, locate the zip file on your computer, open it, then "extract" the pdf file to your desktop.